Get your order shipped on Priority

Anything goes wrong - ping us for a free Servicing.
For all questions - Reach out to us on WhatsApp or Email
The Small Machine That Makes
All The Big Differences.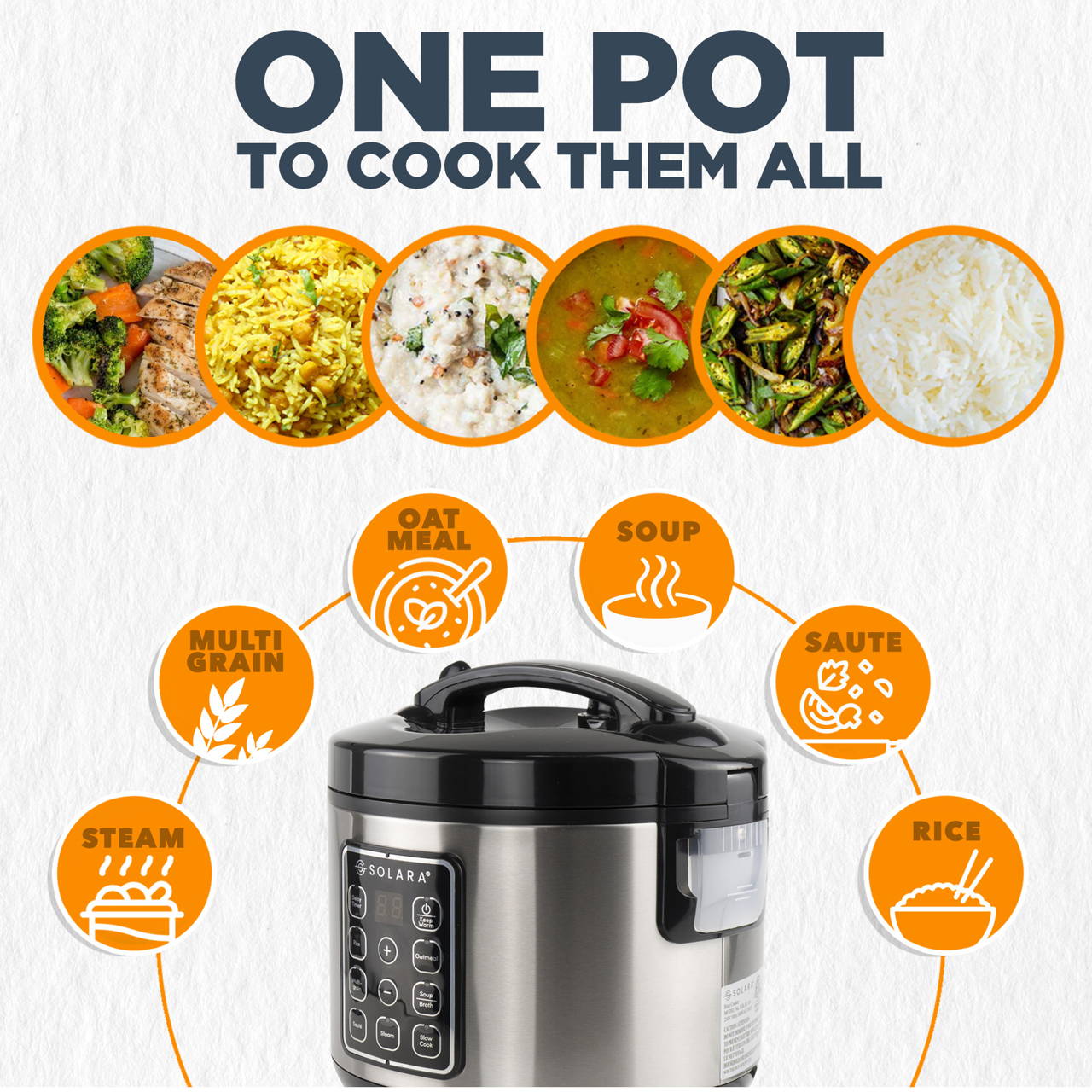 All it takes is one click!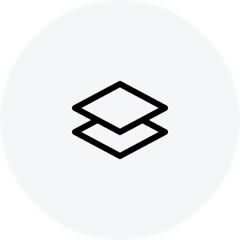 Cook upto 8 cups of rice (8 cups cooked capacity). Perfect for your family meals!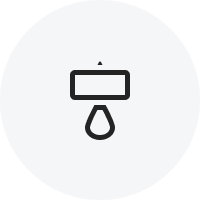 Detachable inner lid, inner pot, steam tray makes cleaning the SOLARA Digital Rice Cooker as easy as can be.
Brand: Solara
Model: SOL-RIC-100
Color: Stainless Steel
Material: Stainless Steel
Power: 700 Watts
Capacity: 1.2L
Product Weight: 4.5kg
Package Weight: 5.0kg
Product Size: 33.93 x 24.96 x 29.89 cm
1 x Rice Cooker
1 x Steamer
1 x Measuring Cup
1 x Serving Spoon

Why Solara Multi Cooker and Food Steamer?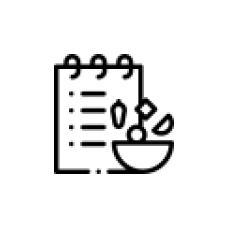 One pot to cook them all!
6 Different Settings - Oat Meal, Multi grain, Steam, Saute, Soup & Rice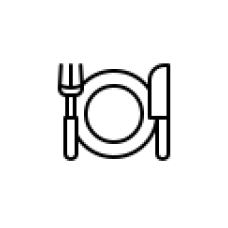 Comes with Bonded Granite Inner Pot, Steam Tray, Measuring Cup, Serving Spoon.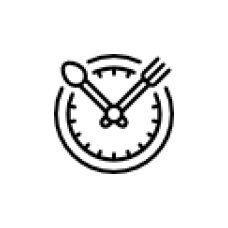 Just set a timer, and cooking is now officially stress-free.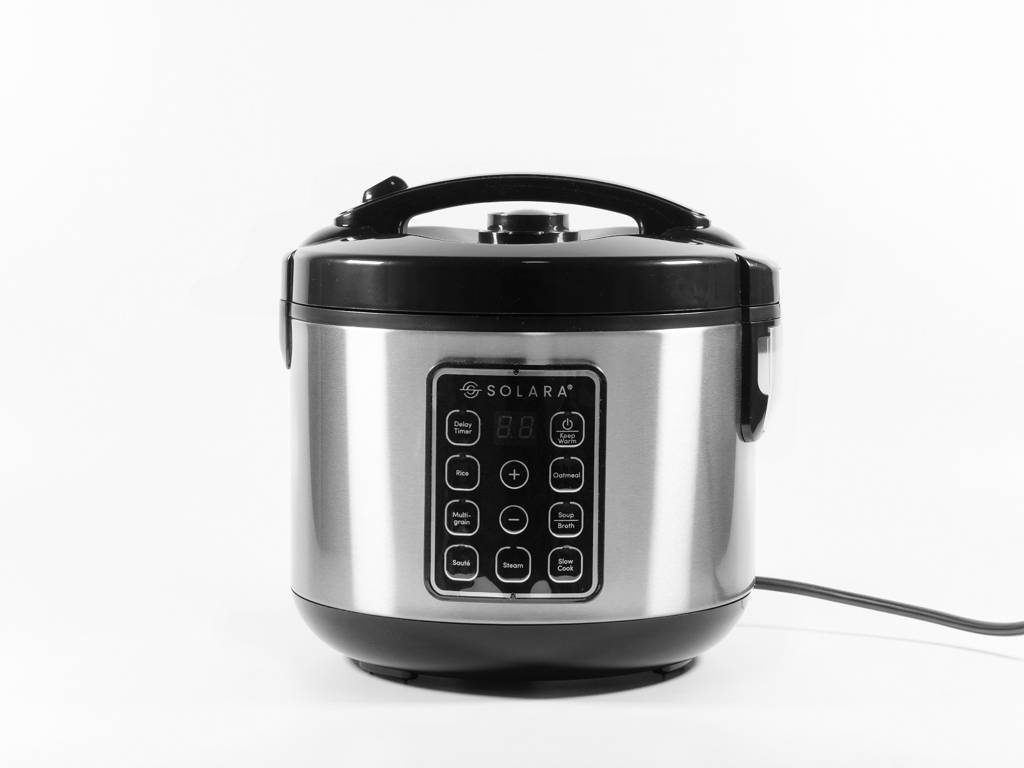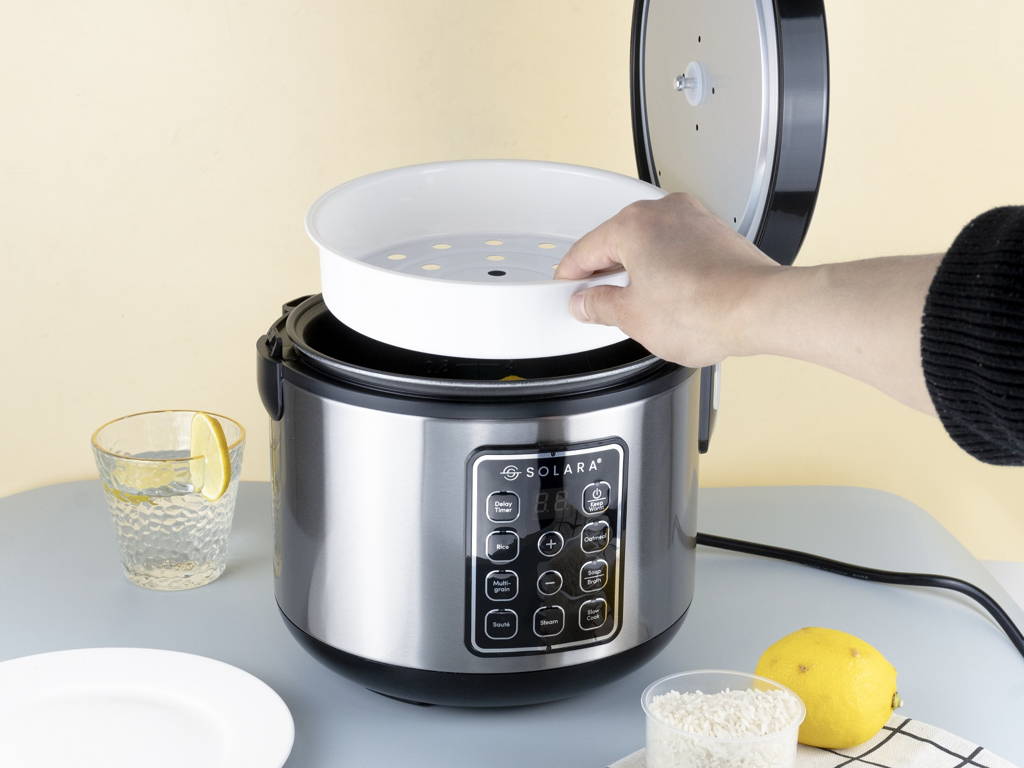 People are extremely satisfied with Solara!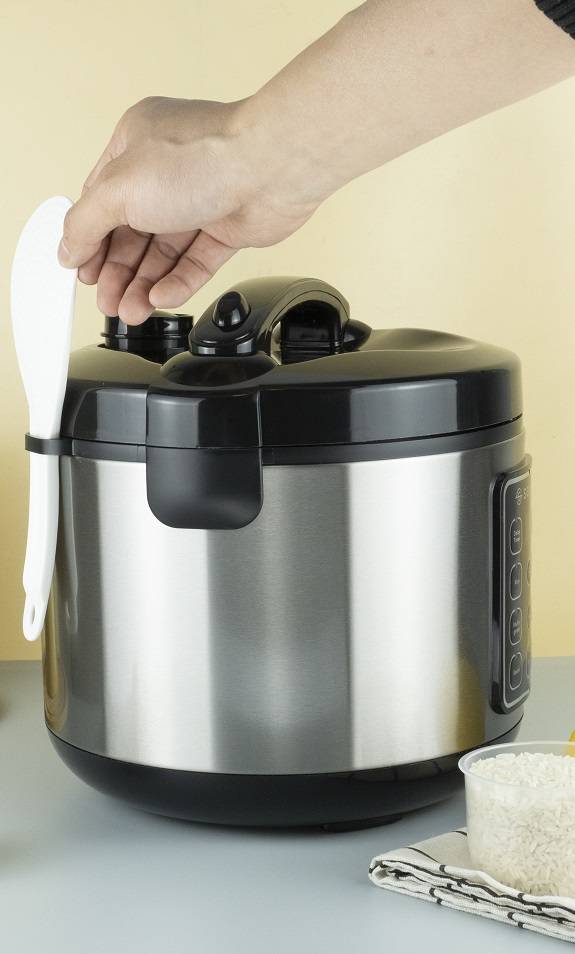 we asked few of our existing customers to help us with their feedback
Hear From Our Initial Consumers
I have been delightfully surprised by this product. It's fast and easy to clean..
Love this Rice Cooker! The extra accessories they give definitely come in handy. Easy to cook with just a button.

I was so excited to get this Instant pot. I have been wanting one for a while.

I am never using my pressure cooker again. This thing is awesome. The food comes out perfectly and I didn't do anything special. It's just easy. I love it!!

I am never using my oven again. This thing is awesome. The food comes out perfectly and I didn't do anything special. It's just easy. I love it!!

Frequently asked questions About Electric Rice Cooker
Is it worth it to buy an electric cooker?
Yes, most certainly. An electric cooker is a multi purpose tool. From boiling eggs, cooking rice, steaming up veggies, you can do it all. You can even make soup using the cooker. It comes with 6 preset options and automatically keeps your food warm post cooking.
How many watts of power does a rice cooker consume?
Generally, a rice cooker consumes about 400 -1000 watts of power. However, to begin with you can go in for a 400 watt electric cooker. It is safe and economical to use.
What size rice cooker is best for homes?
Rice cookers can come in various sizes. They can start from 1-2 cup capacity to about 8-cup capacity. You can purchase a rice cooker based on the number of people in your family. Say it's a small family, a liter capacity rice cooker also works and likewise.
Is cooking in a rice cooker better than cooking on the stove?
Stove-top cooking is usually the fastest way to cook your meals. However, to do so you need to be present in front of the stove at all times. This can help you avoid any mishaps.
On the contrary, cooking with an electric cooker may take more time but is also the best option when you have other chores to do. The cooking time may slightly be longer than stovetop cooking but the results are worth it.
Do all rice cookers do the same job?
Essentially, a rice cooker helps you cook rice, saute veggies, make soups etc. This is a common job across all types of rice cookers. They may however vary in terms of their capacity, brand and multipurpose functionality of the cooker.
Is it considered safe to use a rice cooker?
Yes, a rice cooker is very safe to use and keeps food warm even after the cooking process is over. Unlike traditional stovetop cooking, it does not cause any burns or safety concerns.
How much food can be cooked in a 1.5 liter rice cooker?
In such a type of cooker, you can easily cook food for about 3-4 people. It is sufficient for all.
What are some things to not before buying a rice cooker?
Before making a purchase, you need to check the price of the cooker to see if it fits in your budget, then check the capacity of the cooker to know whether it suits your needs, further you can even check if the cooker is multipurpose or simply to boil rice depending on what your requirements are. Lastly, it is important to check the brand and warranty period.
What type of rice must be used in an electric cooker?
You can use any type of rice, be it small-grained or large or be it red, brown or white rice. Rice cookers can cook all varieties of rice well.
How long does it take to deliver an order?
Normal delivery takes 4 to 7 days, depending on the location. We do provide express processing with next-day delivery for Hyderabad Currently
Can I inspect the goods upon receiving them?
Yes, We give you a time of 3 days to let us know about the defects for an easy replacement.
What should I do if there is a problem with my product?
Please notify our customer service about your problem and send the product back for repair or replacement. Reach us to at support@solara.in
What payment methods do you provide?
We accept all types of online payments. COD is not available on this product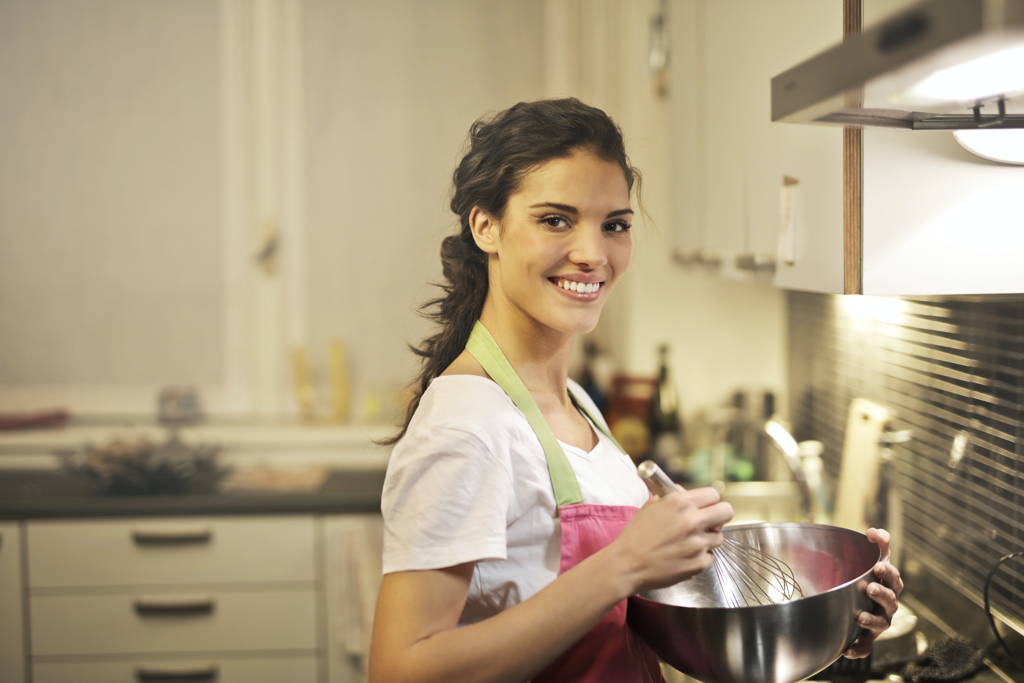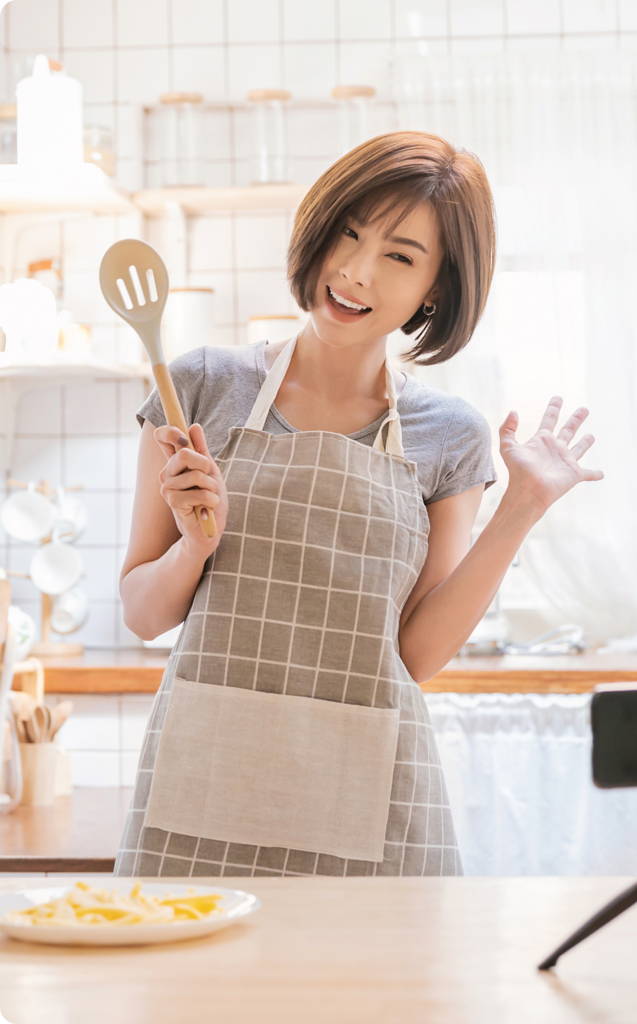 Solara Electric Rice Cooker